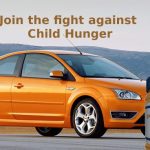 Join Ford this year to help fight Child hunger, from May 1-31st, 2019 Ford dealers across the nation are requesting one of the most highly desired staple foods for community food banks or similar programs, Peanut Butter. This drive is intended to help each Food Bank Partner fill their shelves and stock for the upcoming summer needs.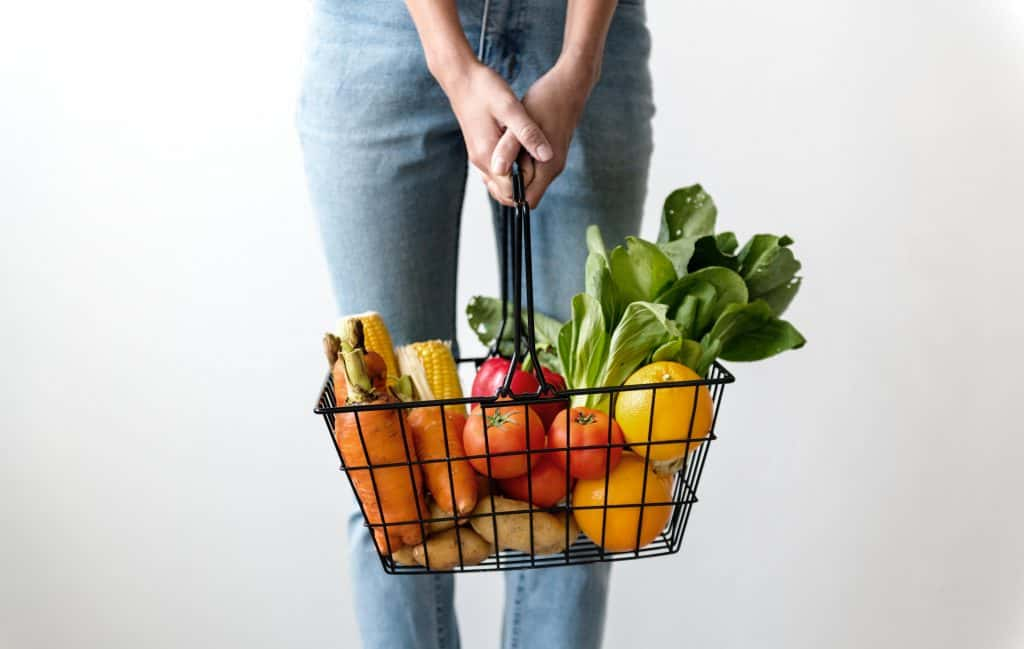 It is estimated nearly 18 percent of children are food insecure, defined as living in households that experienced limited or uncertain availability of safe, nutritious food at some point during the year. During the school year, children are fed breakfast and lunch at school which helps alleviate the problem. When school is out during the summer months, local food banks carry a larger responsibility to feed kids.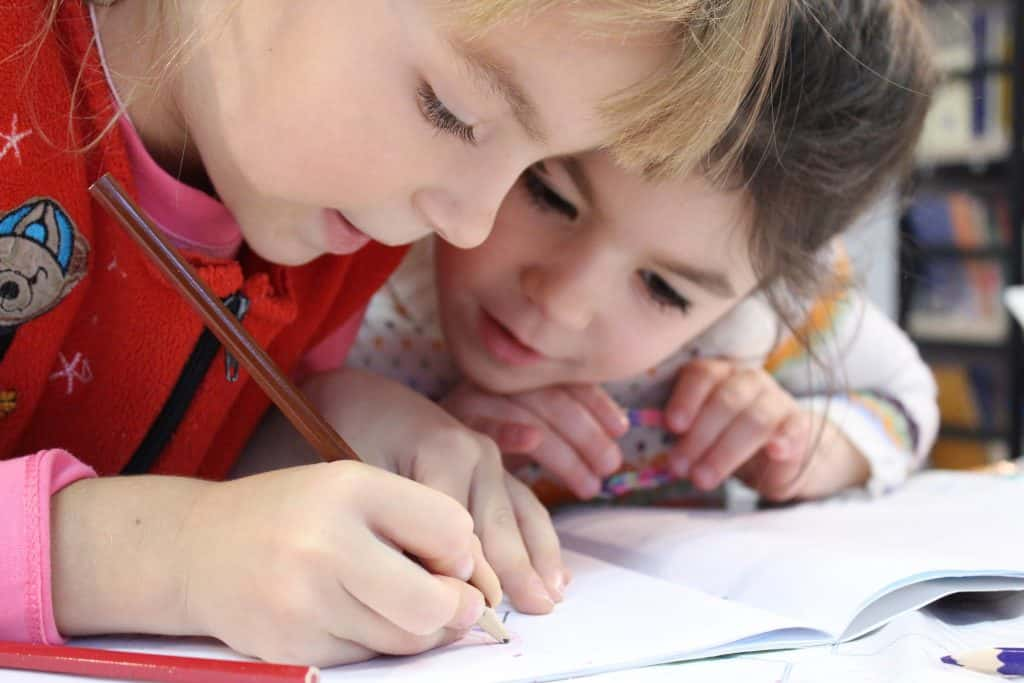 Peanut butter is an important protein staple to feed kids during these summer months, but is difficult to acquire in adequate quantities. Help them bring in a good supply and fill those shelves so take a jar of peanut butter to your local Ford Dealer between May 1-31 and help feed kids in your community. 
From May 1-31, Your Local Ford Dealer will also donate a case of peanut butter for every new Ford vehicle sold. The annual Ford Peanut Butter Drive has collected over 280,000 lbs of peanut butter since its launch in 2014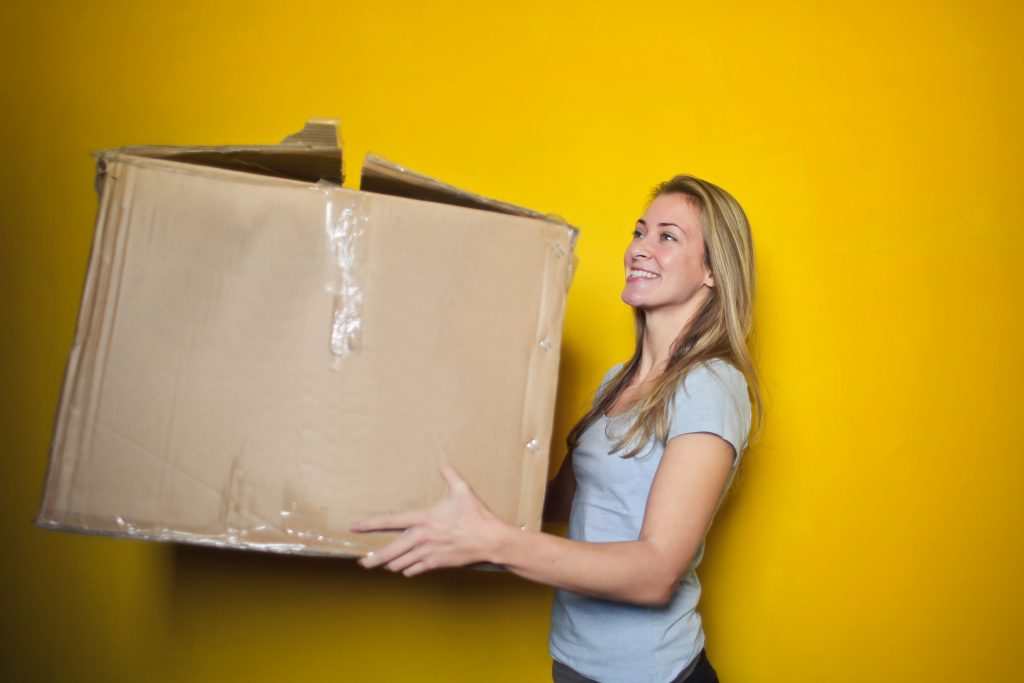 The drive is a key part of Ford Focus on Child Hunger, a five-state campaign in the Pacific Northwest by Ford Dealers to support their community food banks and to make sure no child goes hungry. Due to its ongoing success, the drive is being replicated by dealers in other regions across the country. Ford Fund supports many hunger relief activities across the United States, including a nationwide fleet of 60 Ford Mobile Food Pantries that delivered more than three million meals last year.