Let's hear from some of the 2020-2021 Sidney High School Seniors! These senior spotlights were recorded for different Senior Nights, and you can go through all of them here. A big thanks to the seniors that came down to the Eagle 93 station to say a few words!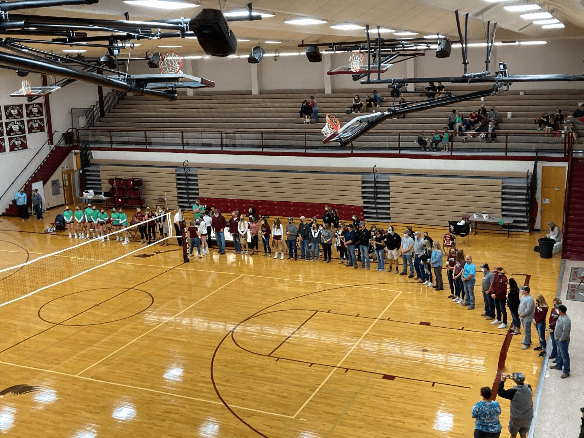 October 9th: Senior Night for Volleyball, Cross Country, and Golf.
Volleyball Seniors: Hadley Garsjo, Amber Kauffman, and Taylor Stewart.
Cross Country Seniors: Serenity Kuntz, Claire Frank, Jaylen Baxter, and Hudson Severson.
Golf Seniors: Braden Kindopp, Matthew Hansen, Andriana Beyerle, and Sarah Karajai.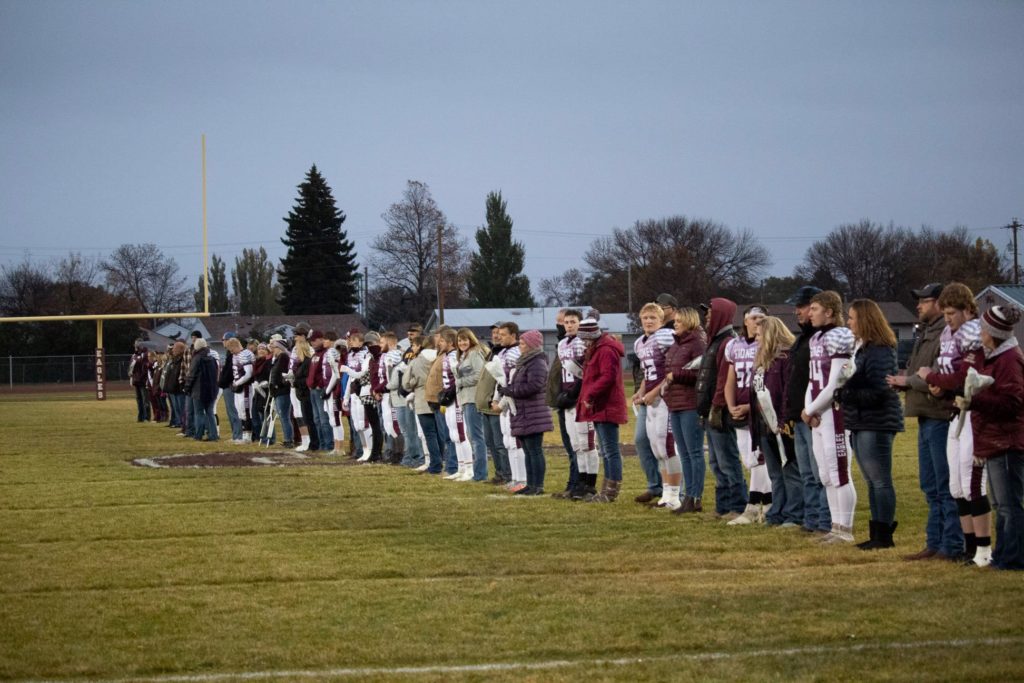 October 16: Senior Night for Football and Cheerleaders.
Cheer Seniors: Hailee Ivory, Liliana Johnson, Jessica Romo, and Hannah Vandall.
Football Seniors: Boston Peters, Brodey Skogen, Cash Cundiff, CJ Nevins, Jaxson Frankin, Jordan Darby, Kade Graves, Kolby Hutzenbiler, Kolton Reid, Logan Jones, Riley Jackson, Riley Waters, Slade Cutler, Tate Wieferich, Trey Schepens, Tucker Swigart, and managers Ali Merritt, Brooke Morrill, and Ecriselia Flores.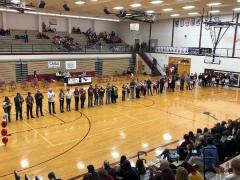 January 22: Senior Night for Basketball, Cheer, Speech, Drama & Debate.